American Auto Bankers provides auto financing solutions for individuals and commercial fleets. Our diverse product offerings allow us to better serve our clients anywhere in the U.S. across multiple industries.
American
Auto Bankers (AAB)
is a specialty finance company who originates and services auto loans for commercial fleets as well as individuals.
AAB was founded in February 2015 with the first loan originated in April of the same year. AAB extends credit to those who cannot or will not work with bank or traditional financing.
The AAB platform has expanded over the years to not only originate and service its own portfolio, but also do the same for other lending funds.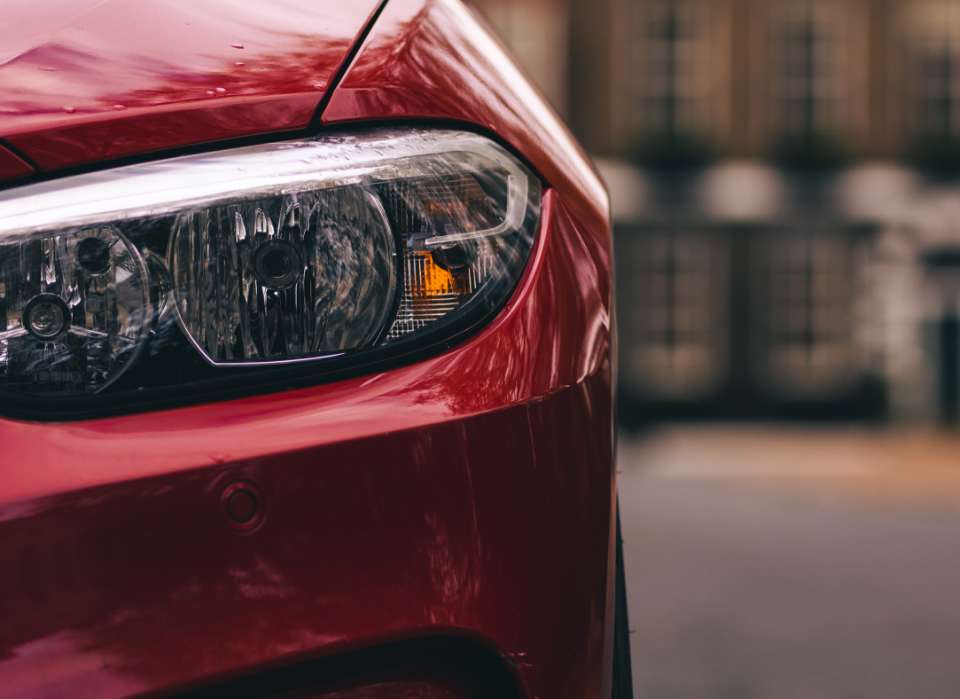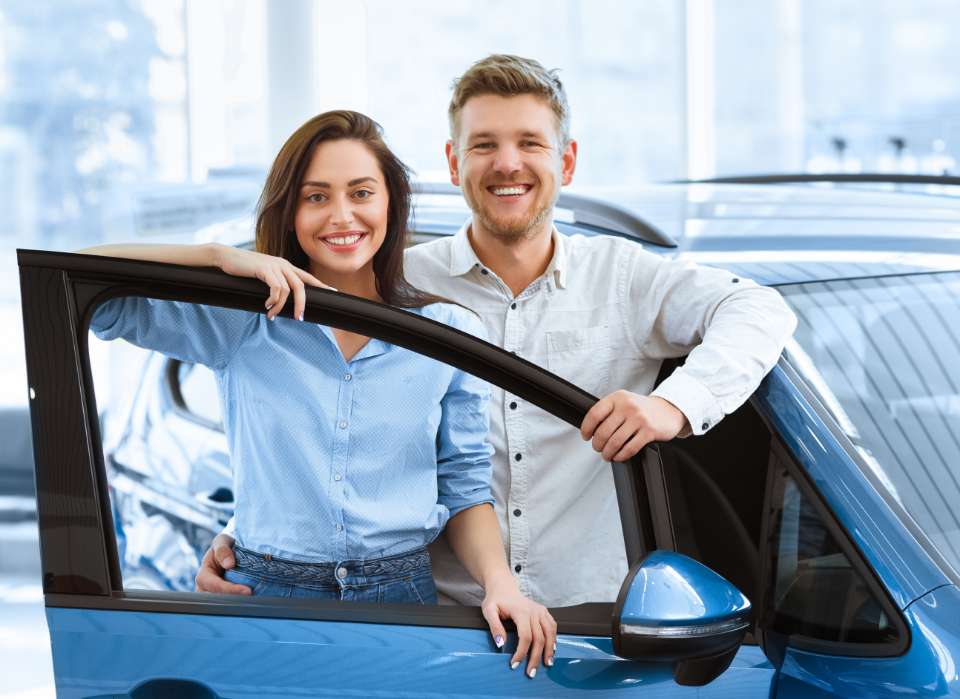 Our Typical Customers Have Auto Financing Needs:
– Imperfect Credit
– Businesses & Individuals
– Consistent Income
– Non-Bankable
– Nationwide
Contact American Auto Bankers today for all of your vehicle financing needs.
Car & Commercial Van Financing
Auto loan denied? Finance a new or used personal vehicle with American Auto Bankers.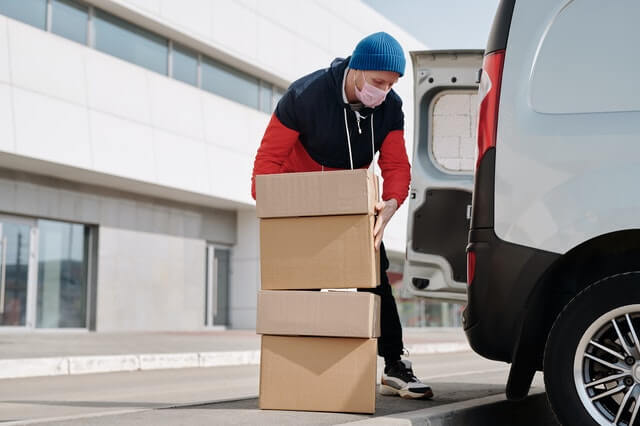 Business auto loan or lease? Both have advantages, but one is the better choice for your needs. This article explains some of the differences. If you own a business and you need to finance a vehicle for the work you do, you have many options. Two of those options...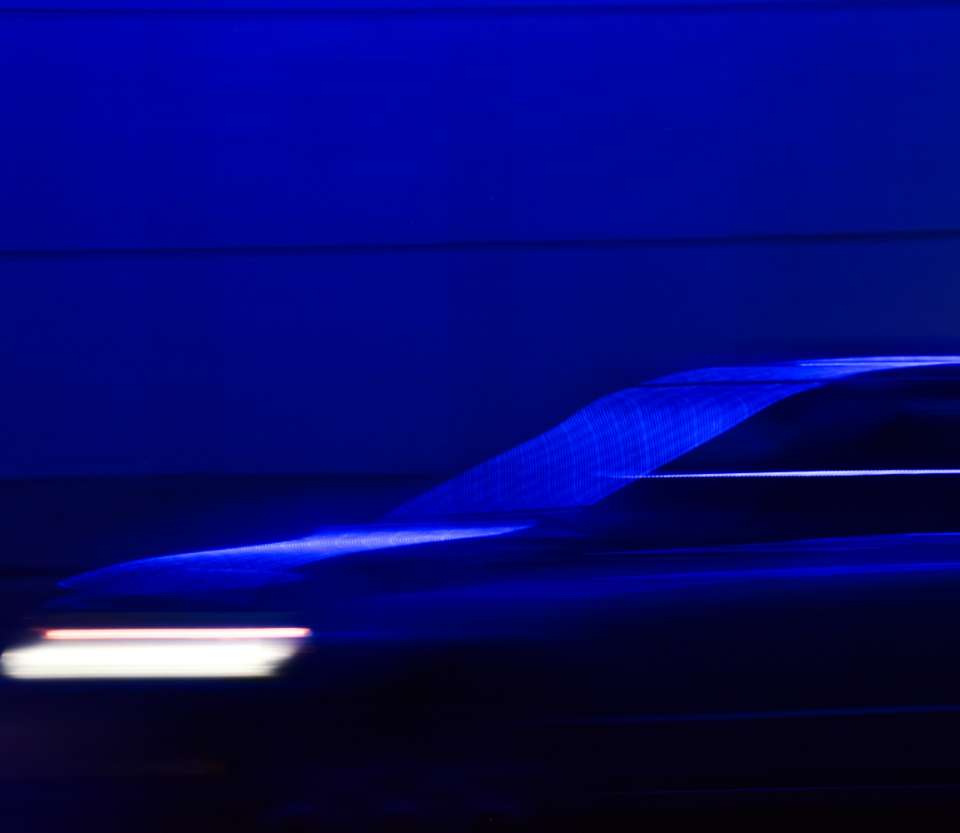 Let's get the ball rolling on your financial solution. Contact American Auto Bankers today to review your options.


12001 SW 128th Court, Suite 106 Miami, FL 33186
Ready to get started?
Not sure which financing options are right for you?
Book a complimentary consultation with one of our financial experts.