Established in 2015, American Auto Bankers, Inc. offers a diverse range of financial solutions for businesses in Florida and across the U.S.
We provide auto financing solutions for both individuals and businesses, as well as loan servicing for Bank Credit Unions, Buy Here Pay Here, Investments funds and other originators.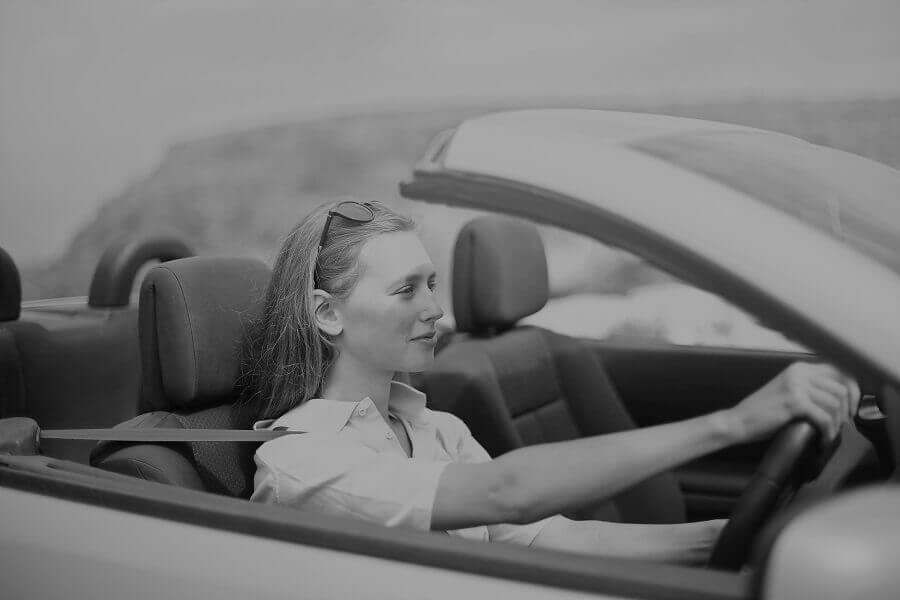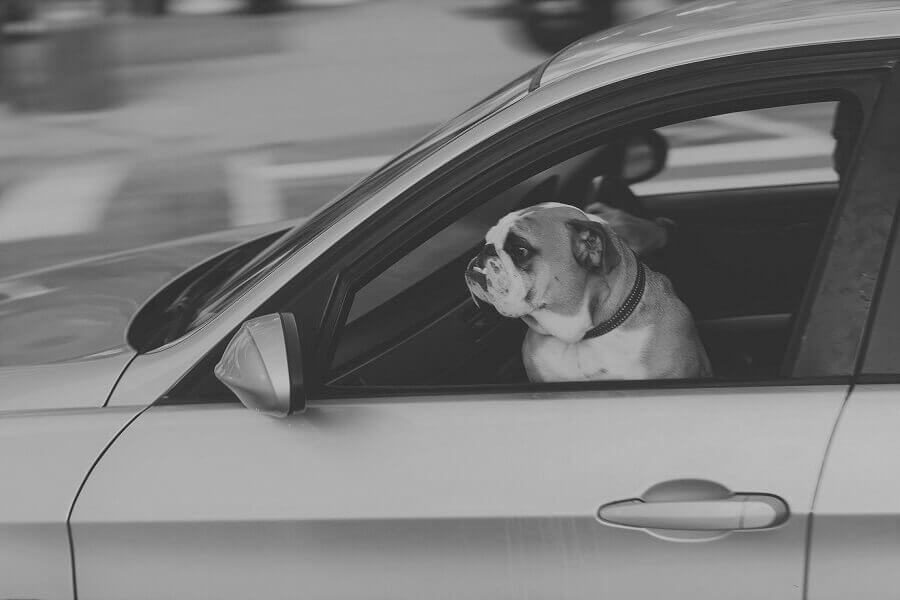 The team at American Auto Bankers has decades of experience in the lending business. Our extensive resources and access to capital allow us to offer the most attractive solutions in the business.
The auto lending business has increased in complexity over the years. The process of getting an auto loan can be painful, both for borrowers and lenders. At American Auto Bankers, we truly live by the words "auto lending simplified". Whether you are an individual with bad credit, have good credit but want to avoid or change a bad financing deal, you're a dealership seeking to sell more cars and make more money with attractive financing, or a business looking to finance expanding or repairing your fleet, we can help!